Social Media Optimization Services
Social Media Optimization Services is the use of certain social media websites or other online communities to bring your product-digital services to the attention. Everyone knows the traditional social media channels such as facebook, twitter and youtube but there are also other media channels such as RSS feeds, social news & bookmarking sites. Of course, we won't forget about location services such as Foursquare, Google Maps and Yelp
Social Media Optimization is strongly linked to search engine optimization & link building. The aim is to make your company more visible -create brand awareness, and attract visitors to the site which aids to generate leads. SMO also has an invisible impact on your positions in the search engines. Your activities such as Facebook likes, retweets, +1's, ... on Social Media are also a signal for google to see your company as an authority. Once you are convinced that social media is necessary for your business growth? The next step is to connect Digital Bevy for creating Social Media optimization services and strategy.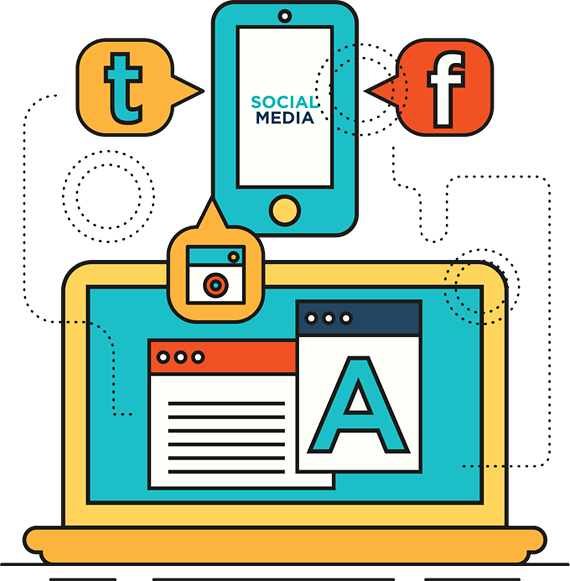 Our Workflow to Optimize Social Media accounts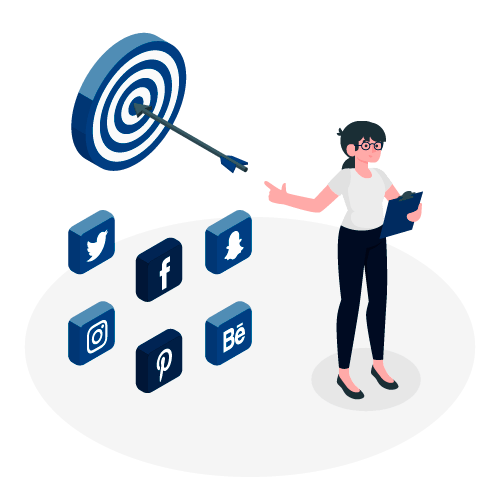 Social media goals & objectives
In the first step of any marketing plan we determine the goals & objectives that our client wants to achieve. Our campaign strategies will ensure to meet your business growth. we will respond quickly when the social media campaign does not meet exactly. Without goals, it's impossible to measure the success or the ROI of efforts. Our goals will be in line with border marketing strategy so that the social media efforts contribute to overall business goals.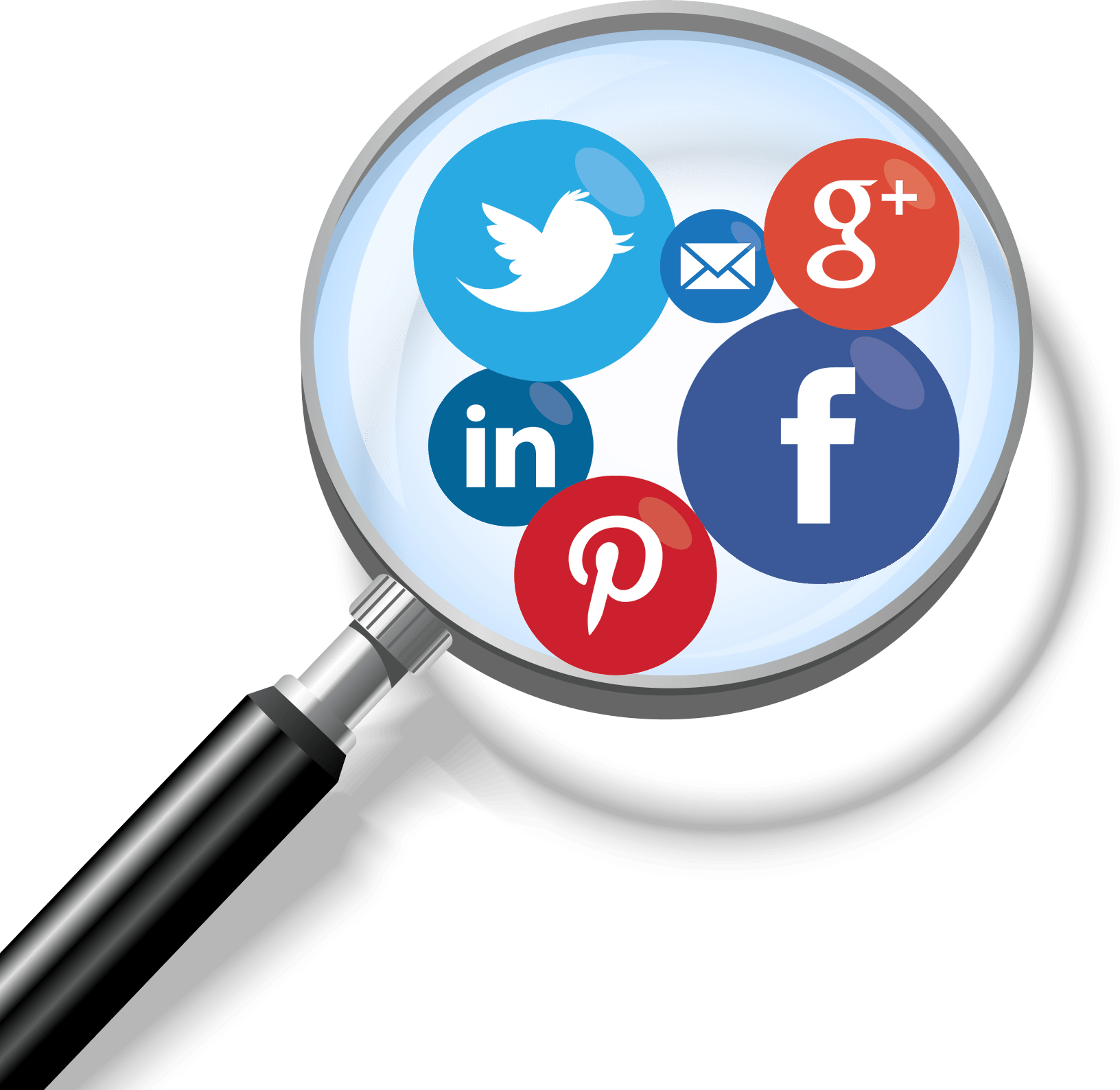 Perform Social Media Audit
Before developing a full Social Media Marketing plan, our experts need to gain a better understanding of current social media usage and results. We research on who is connected to you today, what social media your target audience is using and what your social visibility is in relation to your competitors. Once we have performed the audit, we will have a better idea of ​​how your company operates on social media. Fraudulent accounts should be reported, others may need to be updated, others should be claimed so that no one else can use your name. This way we can ensure that our customers connect with the right social profile of your company.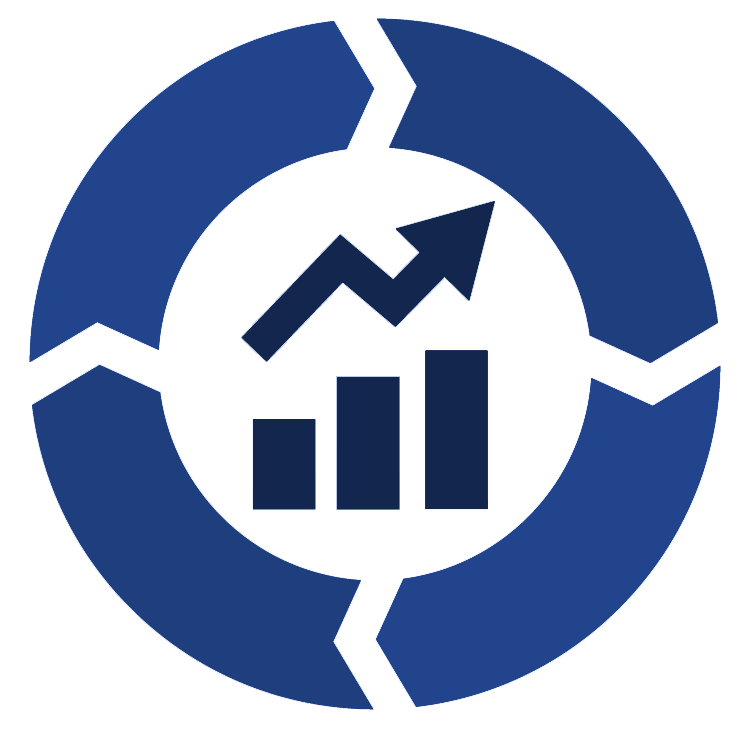 Creation & optimization Accounts
Once we have audited your social accounts, we can begin to improve your online visibility. We will work with you to determine which Social Media channels are most suitable to achieve your social media goals. Don't have all the necessary social media profiles yet? No problem, we create your profile and ensure that all necessary elements such as photos and text are optimized. Of course, the set objectives and target group are taken into account. The existing profiles are further optimized and refined for the best result.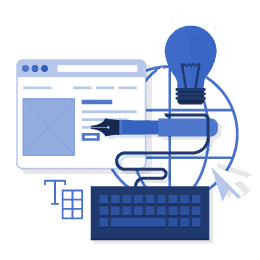 Inspiration from competitors
One of the main reasons for being active on social media is because your customers are already active there. So this means your competitors too. That doesn't seem like much of an advantage unless we start using their wealth of data to integrate into our media plan. Your competitors are a perfect source of inspiration to see what works well and what works less well. Customers can be an ideal source of inspiration not only through the content they share, but also how they phrase their messages. When we better understand how your target audience writes tweets, when and why they share messages, we can use these insights as the basis for our Social Media Marketing plan.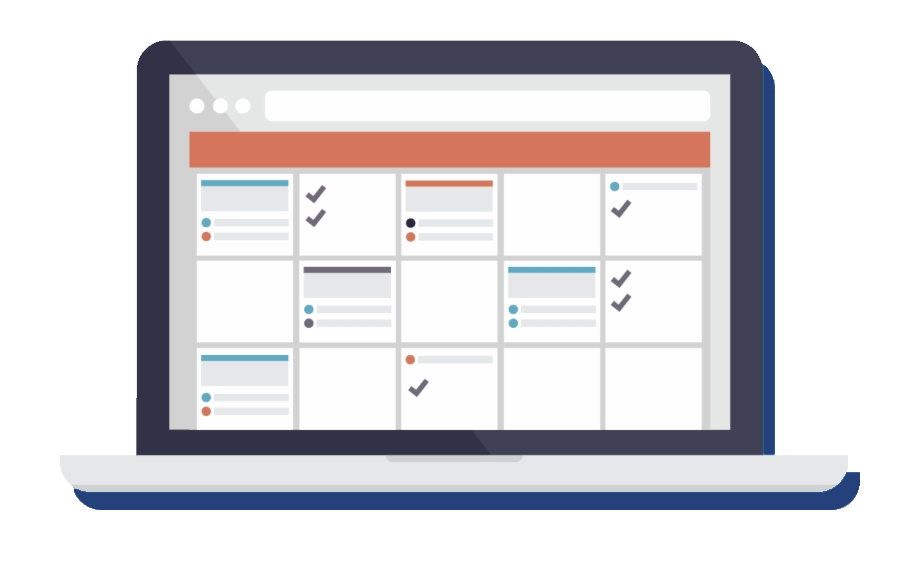 Creation of an editorial calendar
The success of a social media campaign is driven by well thought-out articles or calender. That is why we are developing a content marketing plan, which consists of a strategy for content creation on the one hand, and an editorial calendar on the other. The editorial calendar specifies the date & time when the blog post, facebook or twitter post and other content are scheduled to be distributed.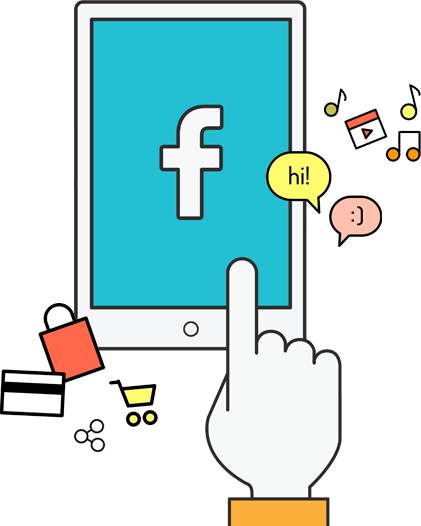 Why to Choose Digital Bevy ?
As an online marketing agency, we see the influence of social media. Drawing up a social media strategy plan is important so that you know where you want to go. Any action you take on the social media networks should be part of a larger marketing strategy. Every tweet, message, like and comment must lead to the same stated goal. It takes a lot of time for a company to be actively present on one of several social media channels. The different social media channels such as Facebook, Instagram, Pinterest and Twitter all require a different approach. It takes too much time for you to research all this in detail. We like to keep up with social media trends and discuss this during strategy meetings with our customers. Looking for a social media expert? We have that at home!