Nowadays many companies have had an application developed for their organization. It is not only a perfect business card for your company, but it also increases the ease of use for your target group. Today, for many, it is an important part of their online strategy to generate as many visitors as possible. But what if you've created an application that doesn't get any downloads? In that case you can apply App Store Optimization to make your mobile applications easier to find. We ensure that you are easily found with the right search terms and that your app is presented attractively.
ASO is the process of optimizing the presence and presentation of a mobile app in an app store in order to rank as high as possible in the store's search results. The higher the ranking of your app in the search results, the better the visibility of your app for potential users. This usually leads to more traffic around your app in the store and has one goal: increasing the number of downloads. As an app you have to compete with countless others, so it is important to stand out and ensure that you can be found easily with app store optimization services.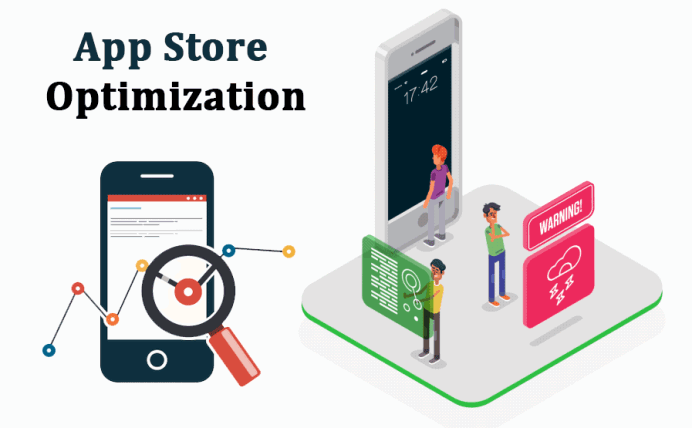 How we work to be in TOP of Play or App Store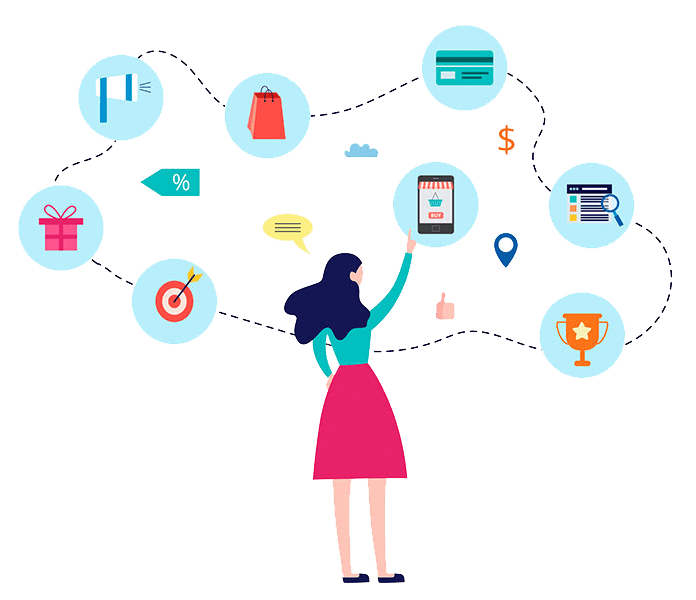 Mapping customer behavior & competition field
It is very important to realize how customer behavior is when using an application. In addition, it is good to map the competitive field of your app in order to make the approach of the app distinctive for your target group. In this phase you ask yourself and future App users as many questions as possible, for example through a panel survey such as How does the target audience describe? Advantages of apps compared to the competition and focus keywords are competitors using.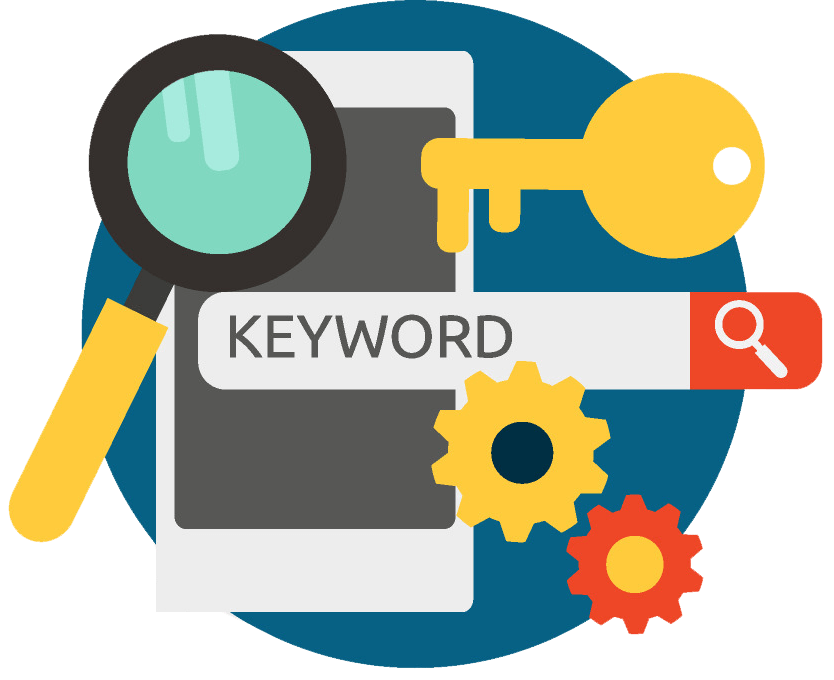 Keyword research
A keyword research looks at the search volume of the main focus keywords of your app, so that we can be found more easily and relevant for users. In addition, the ranking of competitors is also looked at , so that it becomes clear on which search terms there is still ground to gain. With the outcome of the keyword research can then get started with optimizing the content . It is important to know that the usual keyword tools are not made for apps, so we really have to test in the Appstore or Google Play Store. Also use a device-specific simulator to see the real impact of apps on the focus keywords.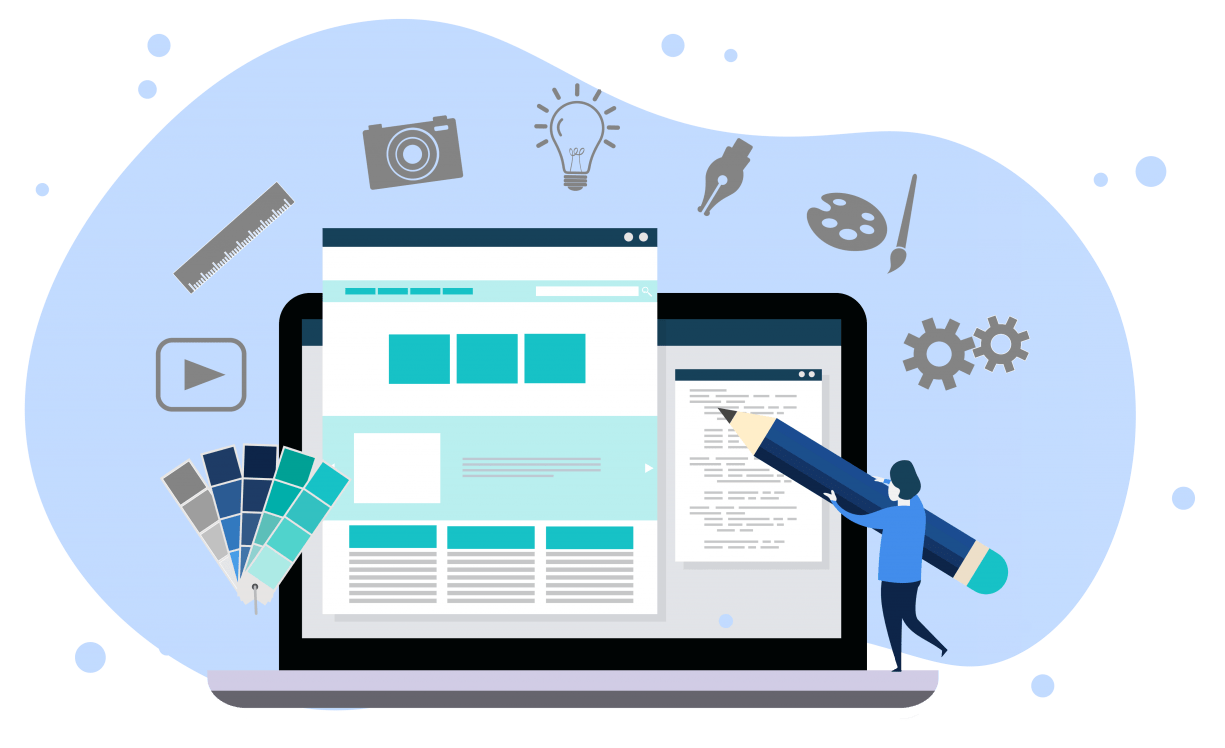 Stand out with content
In most cases, before an app is downloaded, people look at the description and screenshots of the app to decide whether to download the app. It is therefore essential to organize this content section as optimally and completely as possible. We ensure that sufficient high-quality screenshots of the apps are available, possibly supplemented with a video. Also our experienced experts narrates the Title and Description according to the rules and regulation on an ASO.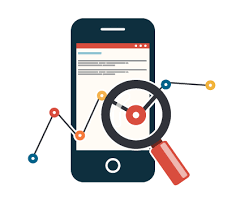 More reach = More Engagement
If you have realized the necessary downloads, it is of course also important to create engagement with the app, or ' app engagement '. This can be done through app remarketing , such as people who have not used the app for a while. With good remarketing campaign implementation of your ASO strategy, you can easily reach your target group and have more reach. Because you reach more people you have more engagement. And engagement quickly leads to progressive growth.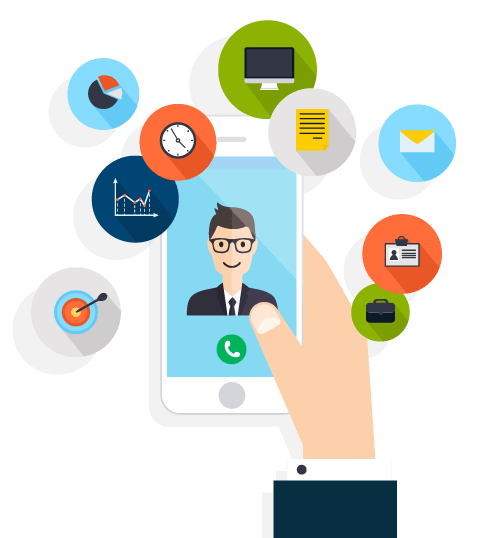 App Marketing Strategies for Downloads
In addition to ASO, stimulating downloads is also very well possible with App Marketing . App install ads allow users to install an app directly from your ads. Digital Bevy sets up a campaign with the correct targeting, keywords and ads based on the app ID and other data. We can also easily measure the performance of the campaign by tracking installations as conversions.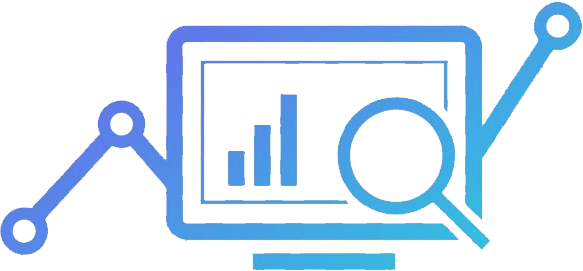 Data driven marketing
Just starting with ASO marketing is like shooting with hail. We do this data-driven. This way we know what works and what doesn't. We also Pay attention to the results of Android and iOS are different, so this must be investigated for both stores. App updates also contribute indirectly to the marketing, if an update has been made, we describe clearly and maintain the app according. Also mentions what the improvements are compared to the previous version.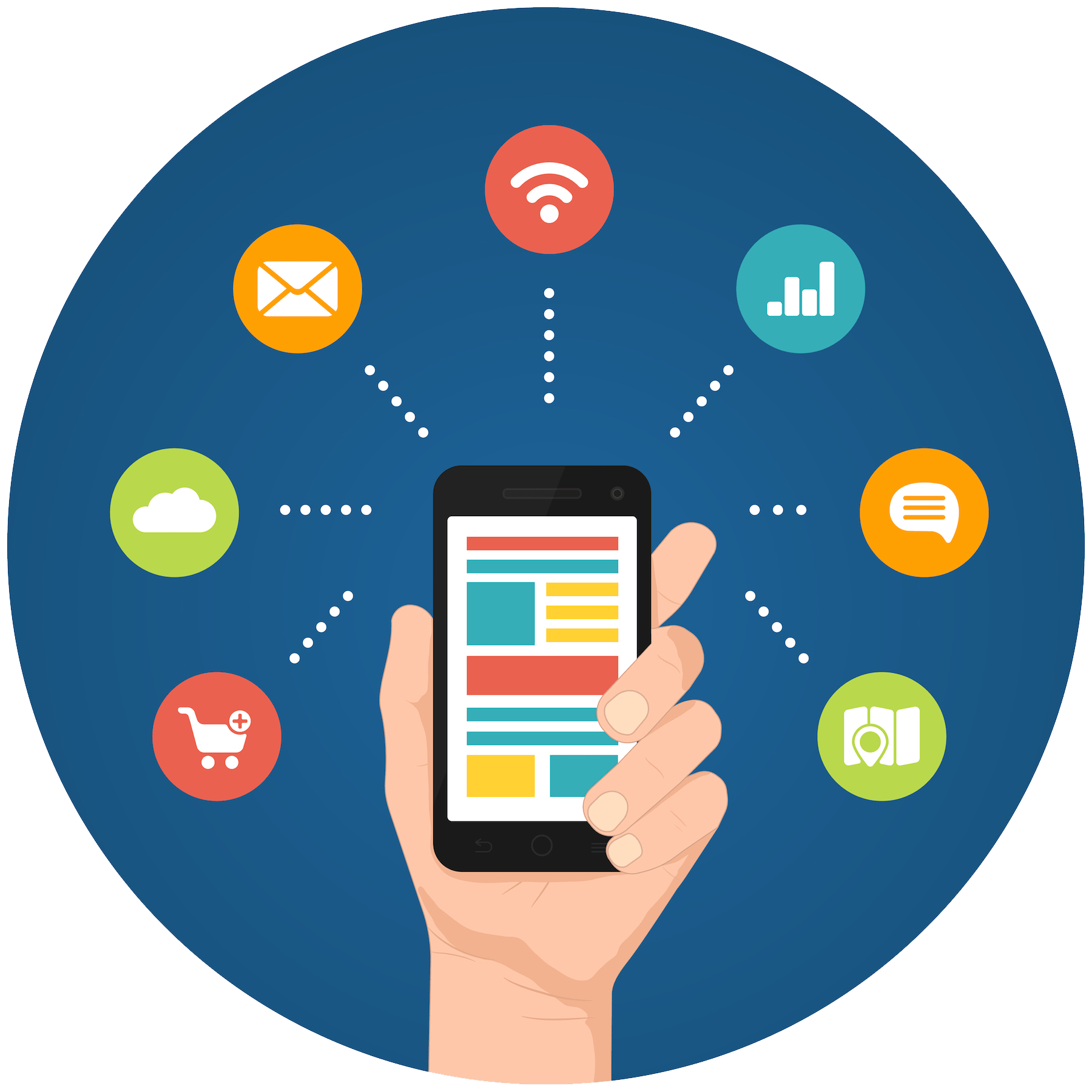 How do we make your App Finable?
In addition to our knowledge of app development, we also have a good marketing background. This enables us to think along with you about your ASO marketing . We guide you to make the app easier to find in the App Stores. In addition to ASO marketing, we also conduct target group research, App Analytics and SEO (search engine optimization research). Together with you we work on a strong marketing plan and we carry out the necessary work. With thorough competitor research, keyword research and target group research you can be sure of your app success.