The Best International SEO Services
You are an international company and want to be found online in all countries. You want to reach potential customers through organic search and continuously increase the visibility of your website. Digital Bevy advises you on the development and implementation of your international SEO strategy and supports you in building a global digital presence.
So that the right content of your website is found in the right country, we ensure that
all technical requirements are met and that search engines can assign content to country-specific. Together with you, we develop a multi-domain strategy that is tailored to your target markets. Through continuous analyzes and fine-tuning, we ensure that the potential of your website is exploited. You can then use reports and dashboards to understand the success of our measures.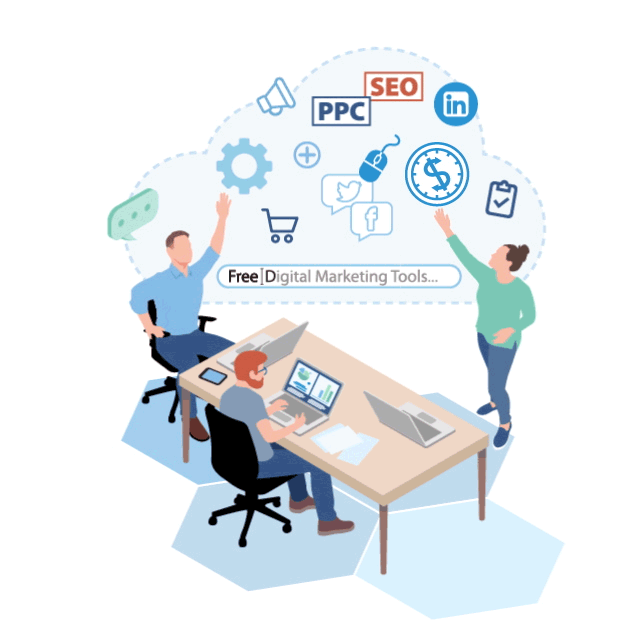 If you want to reach (potential) customers in different countries, you have to translate the message of your brand as well as your core content and adapt it to local characteristics. Otherwise, you will fail to reach your full potential.
The following domain concepts are possible:
One top-level domain per country
One subdomain per country
One global domain with subdirectories per country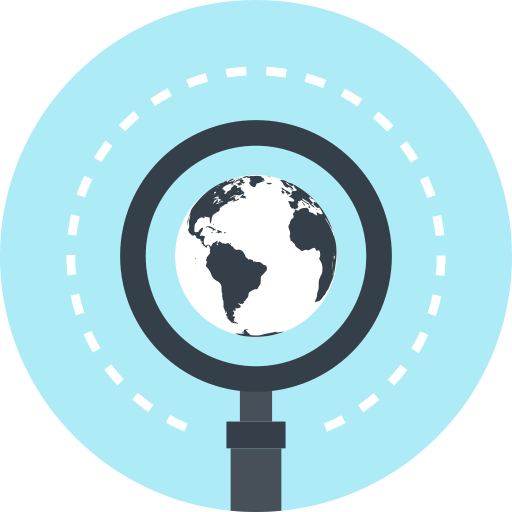 Optimisation process in locality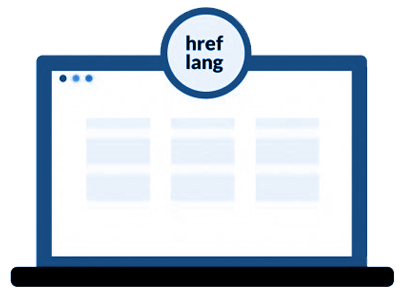 Hreflang: Linguistic orientation & distinction
Once a domain concept has been established, one of the most important parts for the correct findability follows: the linguistic orientation and labeling of each website. Mainly we will determine in which language a page should be played in a certain country. While India is completely sufficient as a language in English, in countries such as Arab or the German countries, users use several languages. Accordingly, it may make sense in such countries to use several language-country versions for multilingual content.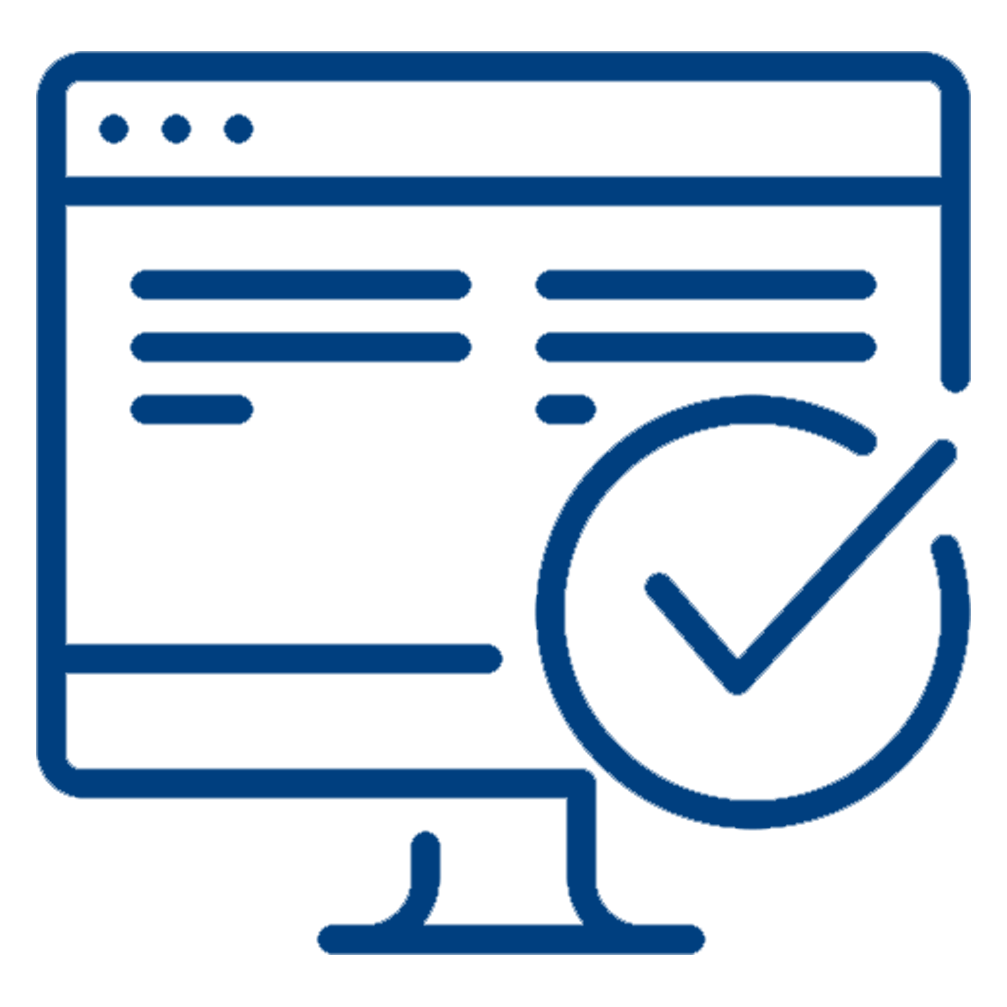 Regular check with Dragon eye
If nothing stands in the way of indexing the websites, monitoring and regular checks of the technical points are essential, especially for large websites. Instead of relying on our own samples, our experts always use the tools offered by the search engines, such as Google Webmaster Tools. Each domain or language country version should be added individually to the tools in order to be able to fix technical errors as quickly as possible, because indexing, hreflang or crawling errors can take on different dimensions depending on the domain and are an important indicator of search engine friendliness of every single domain.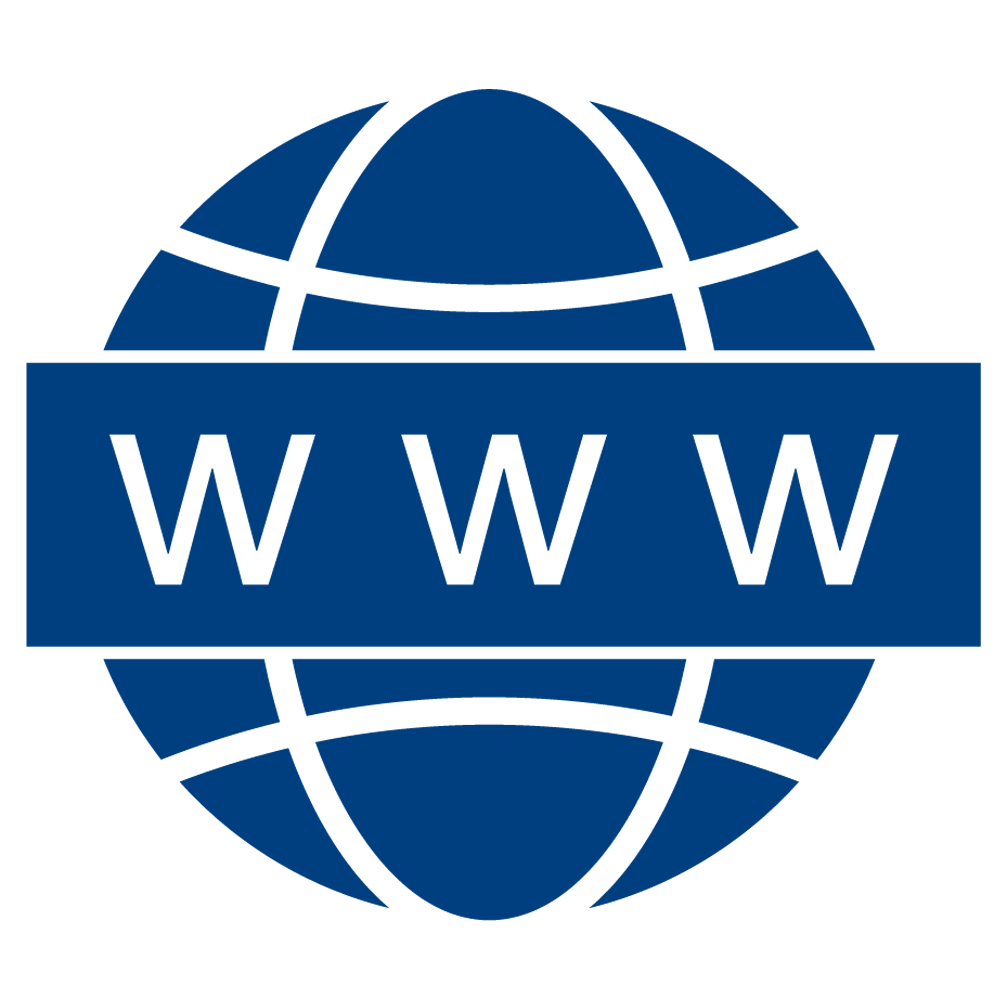 Content for international websites
In addition to the appropriate domain concept and the technical preparation of the page as well as the labeling of content, the content itself is also an important factor on an international website. Always keep the user and the target market in mind when planning and creating content . Oftentimes, simply translating the existing content is not enough and the website operator has to deal more closely with the target market.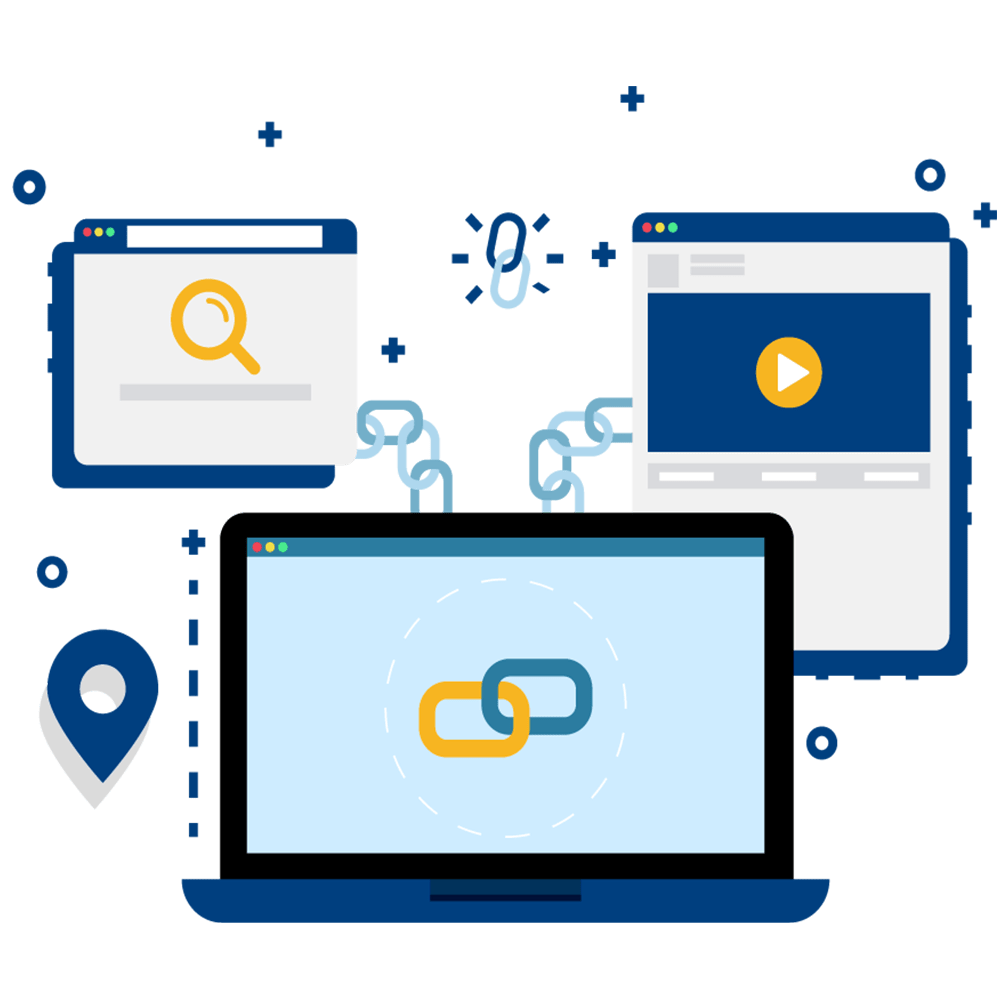 Link building for international SEO
Backlinks are still one of Google's primary ranking factors. Of course, if you do SEO internationally, those are also among the most important premises for maximum success. Finding out the appropriate global sources or encouraging the creation of such links on an international level, however, is clearly more time-consuming than is the case nationally.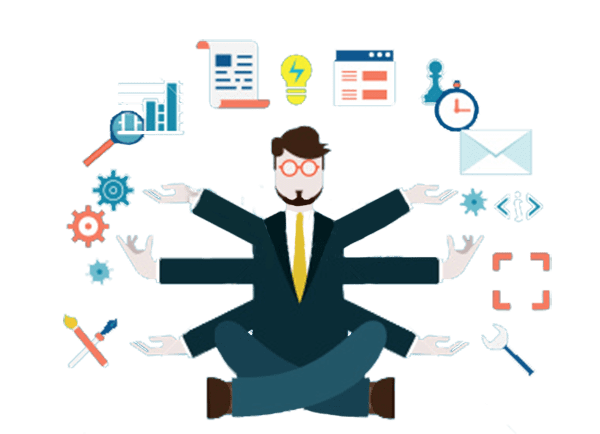 Why Digital Bevy - Powerhouse for Marketing Experts
Every country has its characteristics - also in the search behavior of the users - and Google is not the most important search engine everywhere. For this reason, we work with native speakers and optimize the content of your website with new and relevant keywords in order to increase and strengthen the ranking of your site on the international market in the long term. Our team of SEO editors speaks many languages ​​on a native level. We create high-quality texts in the language of your choice with the aim of increasing your number of visitors, your sales and your Internet presence in the respective market.