Social media can no longer be ignored in many of their daily lives. The story your company tells on social media colors your brand with prospects, applicants, your own employees or existing customers. Your brand and credibility stands or falls with it. It's
an important pillar for brands when compared to search engine marketing, apart from keyword targeting, you can conveniently respond to certain interests, target groups and current events (people are increasingly reading the news first on social media).
This allows quick results to be achieved.
The many are consumers, but also B2B buyers or executives. Social media is now so widespread that there is a good chance that the target group of your company can also be found on social media. Is that on Instagram, Facebook, Twitter, YouTube, Pinterest or LinkedIn? Our specialists are happy to advise you. As an online marketing agency, our digital heart also beats faster from social media advertising. That is why you can outsource it to us without any worries. Social media marketing advice helps you to use this channel as optimally as possible.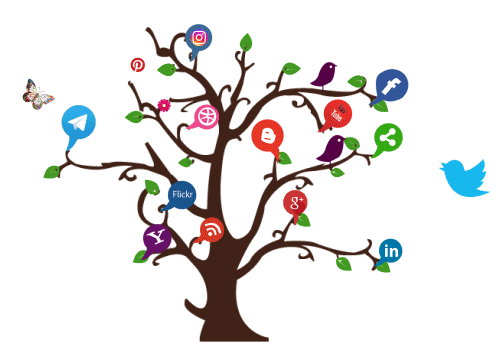 Color your brand with social media marketing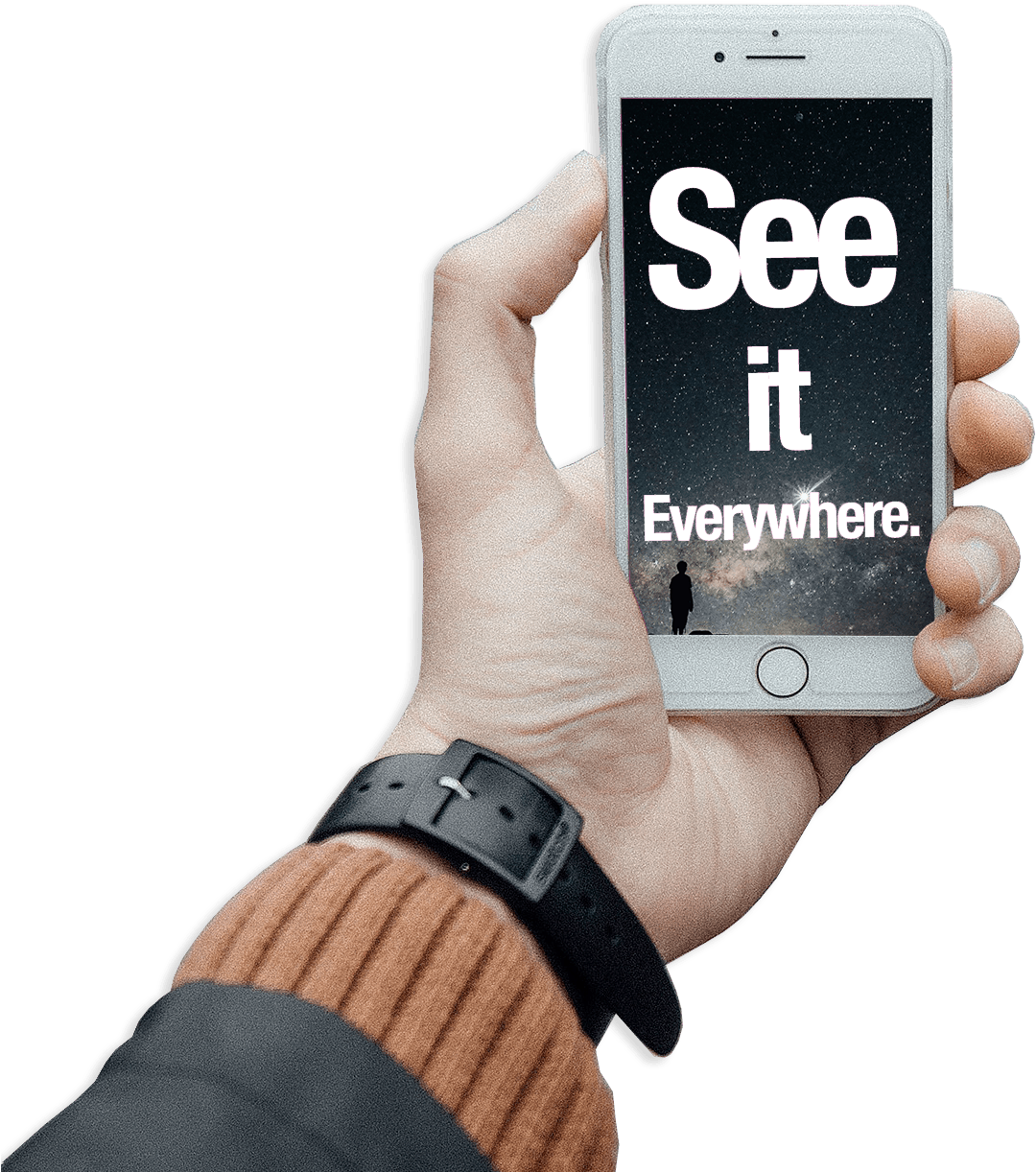 Face of your company
As a company you have quickly created your social media accounts. Ready? No, we often see companies shooting blanks on social media. It is best to start from one clear strategy and brand identity. That not only makes it much easier to communicate. Community management is also important. How do you ensure that your fans feel involved with your brand and social account? Not an easy issue, but we have already helped many customers with it.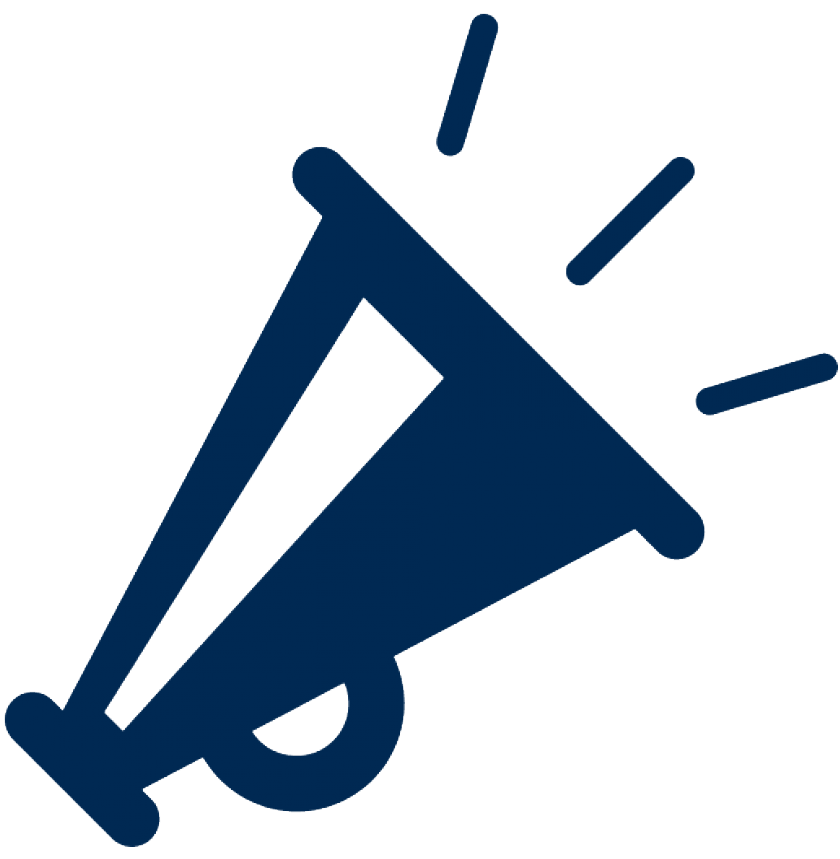 Loudspeaker for your content
The latest figures show that with a Facebook post on your company page you reach an average of just 7.5% of your own fans out of 10%. In other words, advertising is a must to achieve sufficient reach with your content. Of course you want to give the effort you put into creating your post or writing content. It would be a shame that you spend numerous hours on it and that you only achieve 7.5% range with it. Targeted social advertisements are therefore a necessary means.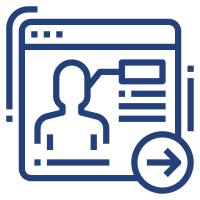 Draw up and follow up
With content planning we talked about blanks and inconsistent posting on social networks. We counter this with a well-prepared content planning. We always ensure a healthy balance between informing, inspiring and converting.
Branding and new acquisition:
In addition, advertising on social media is very useful for branding and connecting prospects with your brand. Social media is hugely important at the start of your funnel. With the Facebook pixel and associated remarketing lists you can then convert those people in your funnel into leads and sales. In addition, most social media channels have made enormous strides when it comes to audience targeting. Our social media specialists have the necessary experience and knowledge to choose the appropriate target groups for your product or service.
Conversion measurement for social media: There are several goals for a social ad campaign: brand awareness, reach, conversions, video views, traffic … We make our own suggestions for what best fits your idea or goal. We then discuss which parameters must be measured in order to be able to make a correct evaluation afterwards. Facebook, Instagram, Twitter, YouTube and LinkedIn have put a lot of effort into expanding their conversion measurement in recent years. Everything starts with the correct implementation of the Facebook Pixel, LinkedIn Insight Tag, Twitter Conversion Tracking or Google Ads Conversion Tracking!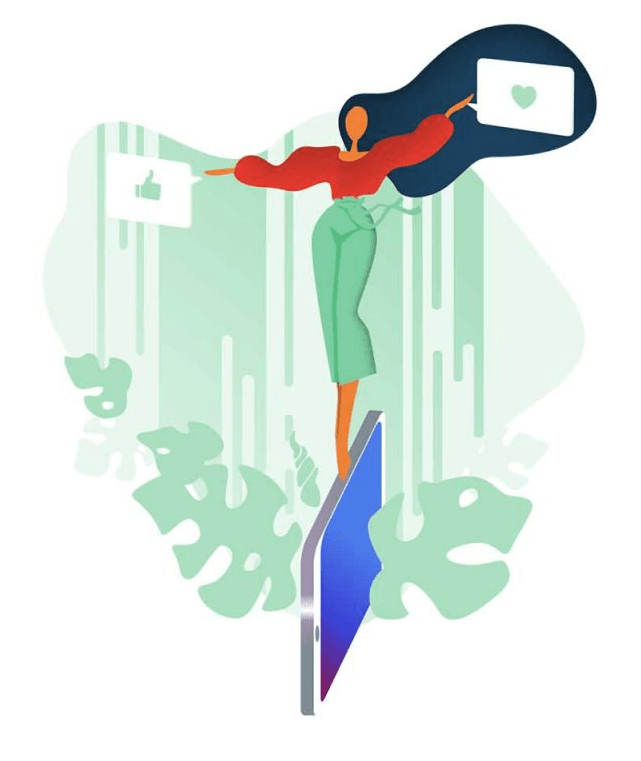 How do we work to approach your target customer?
The starting point for your social media strategy is of course the content & calendar strategy . What information needs does your target group have? Through which channels can your target group be approached? What are the best times to approach your target audience? In addition, it is important to monitor your social media efforts on a daily basis and make adjustments if necessary. Together we will work to determine the best tone-of-voice for your business growth. Thanks to our experience with social media, we can map out all the 'do's and don'ts' for you and ensure that your social media really works for business growth. This way you save time and we can work passionately on your result.