The internet has made managing a brand reputation much more complex. Every company has an image that you want to protect and keep. Today, news about your business can spread online in seconds whether it's good or bad. The internet has become the new standard between the customers and the companies. More than 88% percent of customers search for reviews online before making a purchase from a company. So managing your online reputation is an important but daunting task.
Digital Bevy helps companies and professionals to improve their neutral online reputation into a positive online reputation that gives potential customers / clients the confidence to do business with them. Our experienced experts dedicate themselves to build and manage reputation for professionals and companies about which there are too few positive results in searches in Google for their name. so that your company or you as a professional makes a positive first impression online.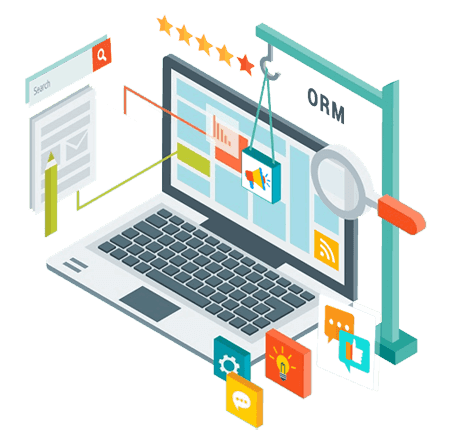 Build your reputation with ORM Services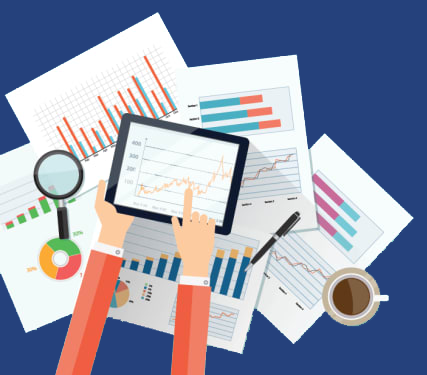 Keep track on things you do
Much online information is distributed via search engines and social media such as Facebook, LinkedIn and Twitter. Whatever things are posted here affects online reputation. So be aware that every message, photo and comment will be seen by others, perhaps also by people who do not belong to your immediate circle of friends. So we check and think carefully before posting something online.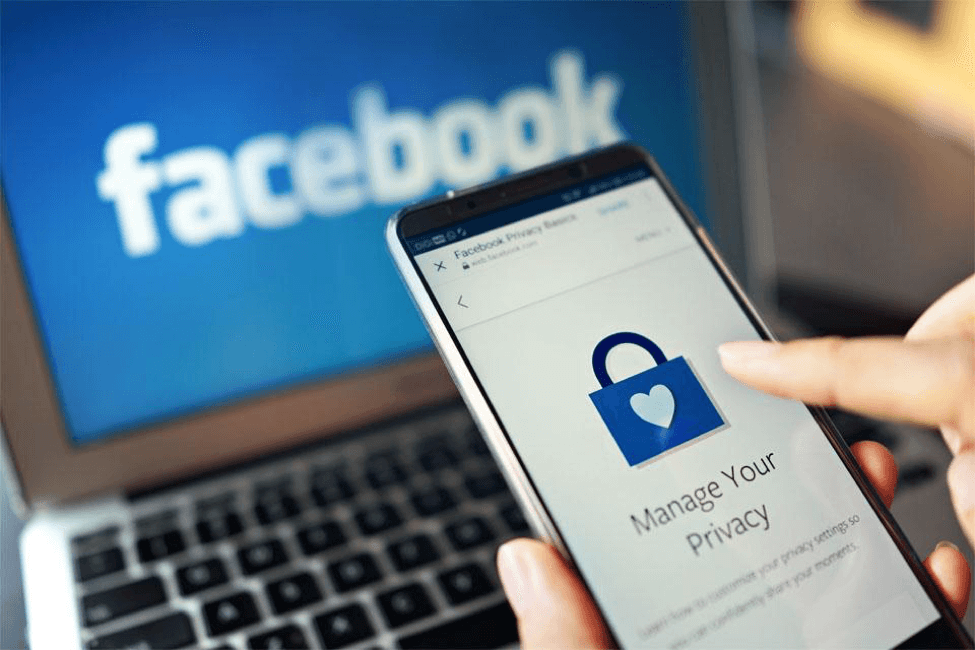 Social media privacy settings
If anyone wants to keep a grip on online reputation, delve into the possibilities. On Facebook, LinkedIn and Twitter we can protect your account so that your profile and messages are only visible to friends, connections and followers. Moreover, with many social media you can set your privacy settings so that others cannot place images or text on your profile page without your permission. You can also ensure that you are not accidentally tagged and there is an option to prevent your data from appearing in the search results of search engines.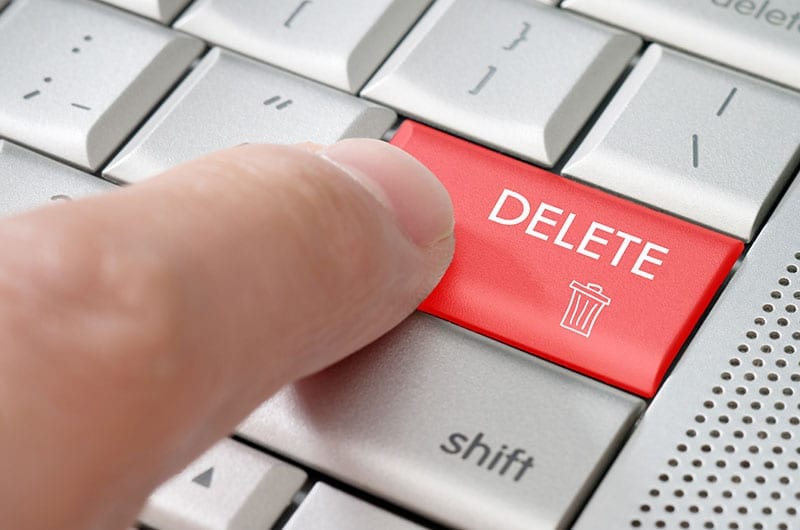 Delete information from the internet
Of course it makes sense to Google yourself regularly so that you know what information others can find about you. If you come across something that damages your online reputation or is incorrect, outdated or undesirable, we can remove this information or have it removed. We can of course remove texts and images that we have put on our own website or social media account. If the information has been posted on a forum, someone else's website or under someone else's account on social media, will have to submit a request for removal.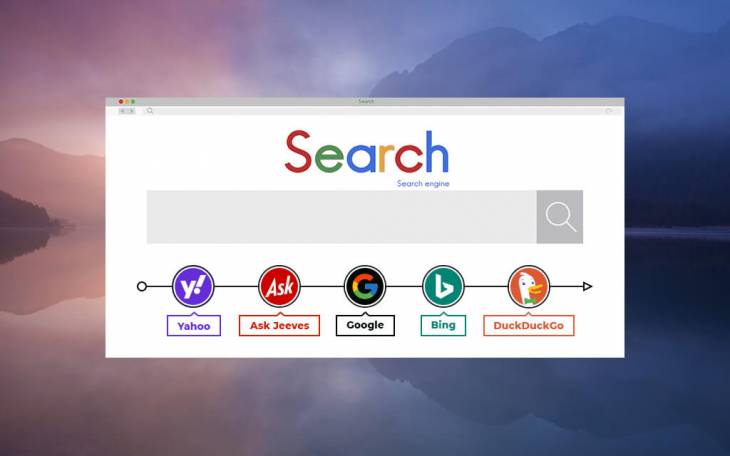 Remove unwanted search results
Once the unwanted information has disappeared from the internet, Digital bevy will often no longer find it in the search results of search engines such as Google and Bing. If you still find something that is undesirable for your online reputation, you can ask digital marketing companies to remove the information.
Personal branding on the internet
Online reputation management is in fact part of a much broader strategy: personal branding , where our experts present yourself as a brand on the internet by consistently indicating what your unique qualities are and what you can do specifically for clients or employers. Your online reputation is of course an important aspect in this.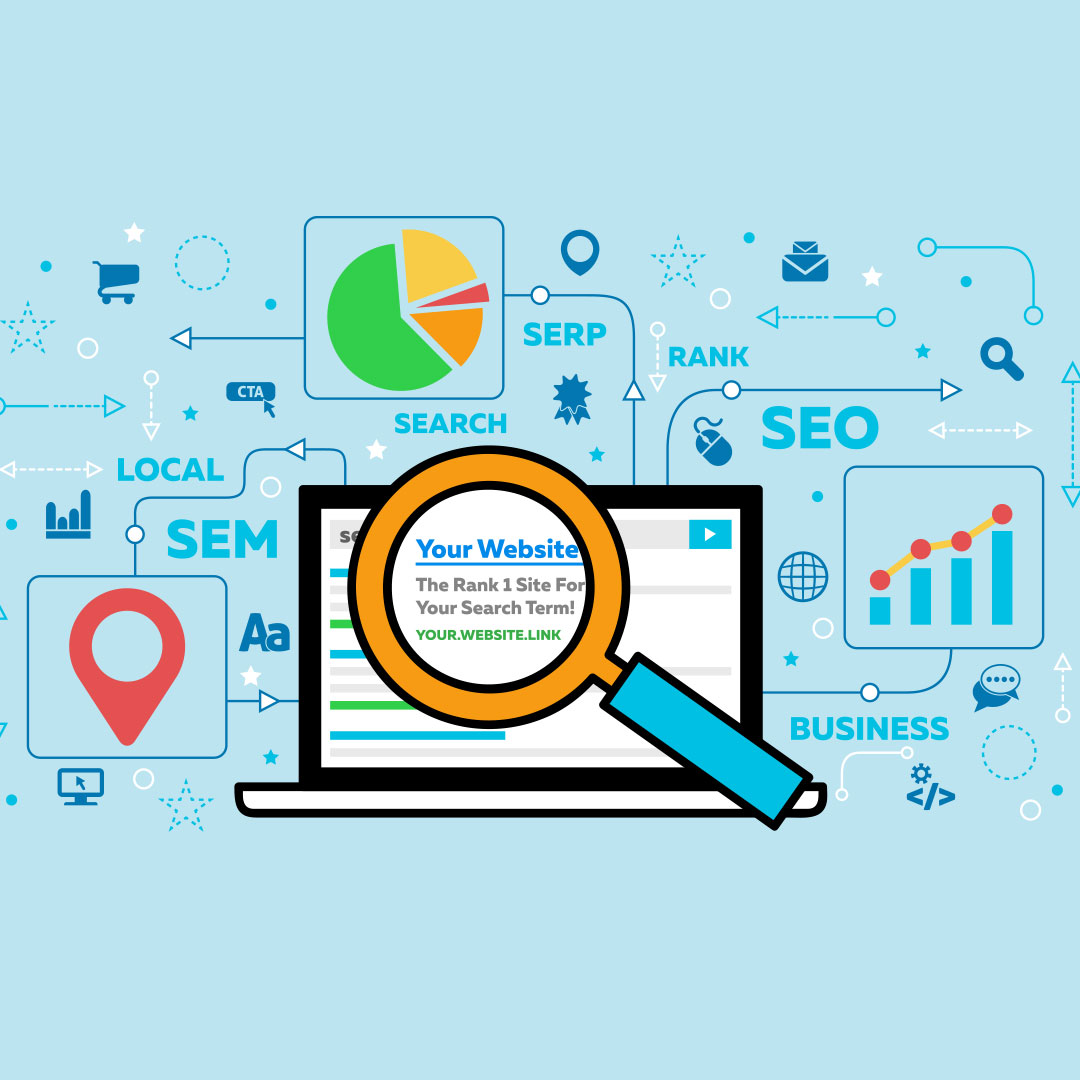 Fast and easy
You can control the image that others get of you when they search for you on the Internet. And there is nothing difficult about that: with a conscious approach and our tips,our staff can quickly and easily manage your online reputation.
Why to choose Digital Bevy for ORM Services?
Do you want to improve your image and reputation, communicate more efficiently with your online users or start a campaign to increase that number of users? All your communications ( on blogs, on forums, on social media or in the traditional print media ) generate reactions from your users, but also advice from non-users about your services. You have already understood: some comments will be positive and contribute to a positive image, others will be negative and can have negative consequences, whatever the situation DigitalBevy always be step forward to manage all your reputation online.