Local search engine optimization plays an important role for regional companies with stationary shops and should therefore be considered in the general SEO strategy. With local search engine optimization, we create the highest possible visibility for you in your immediate surroundings – whether it is a restaurant, production facility or company headquarters. Location by location, we bring your company to the front in the location-based search results. With a constant shift in user behavior from desktop searches to searches with mobile devicesfor years , location-based searches are now playing a key role in the purchasing process.
Digital Bevy offers you a structured approach and concentrated know-how to increase your regional visibility on the web. Especially for companies that depend on walk-in customers and offline customers, good rankings in the local search results can lead to more visitors to the store and increased awareness . We set goals together with you and develop specific optimization measures based on a professional analysis:
What we do in Local SEO Optimization?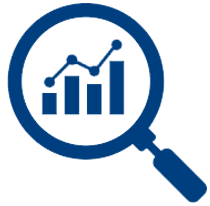 Testing, analysis and strategy
We carry out a detailed review and analysis of the service area and the current market. We'll make a list of your competitors and do thorough research to understand your position. Then we develop a strong strategy of what improvement you need in order to survive and beat your competitors.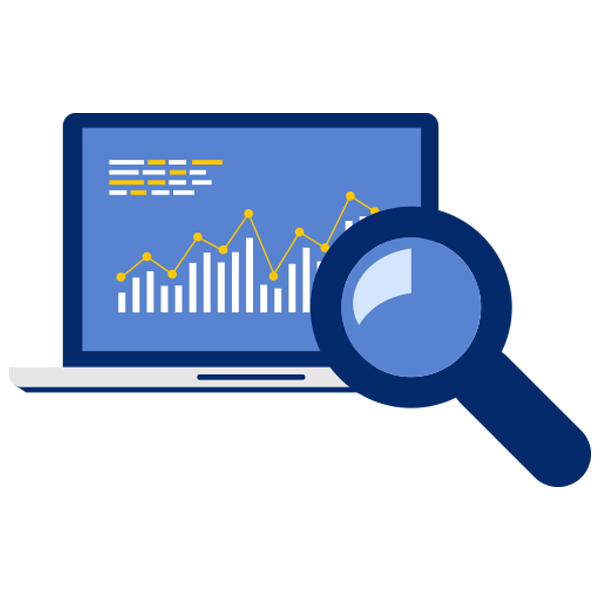 Website optimization
The website is your business face. Consumers won't go through your entire website if they don't like it. If your website can't stop them, they will never know what you have there. We can make your website so attractive that your customers won't leave any piece of content unread or unseen; sometimes it is even crucial to set up your website according to the needs of your local consumers. It's a smooth way to attract and keep your customers.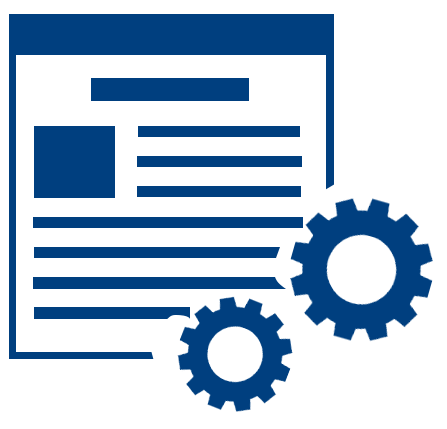 Optimized local content
Sometimes when you want to grow your business in a specific area, city, or country, you need localized content. Our experienced professionals will easily understand your requirements. You can certainly create local content and decorate it as needed. In fact, they will do a thorough keyword research to properly optimize your content. Precisely optimized local content will definitely improve your ranking.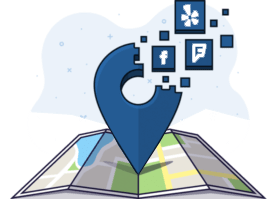 Local Citations Services
We carefully create and maintain your website. We pay more attention to all of your information, including your niche business, name, the address your customers can get your service from, and all the details to contact you to get on the top of Google's list , correct quoting is a must. The Google ranking algorithm works depending on your quotes. And we take good care of it.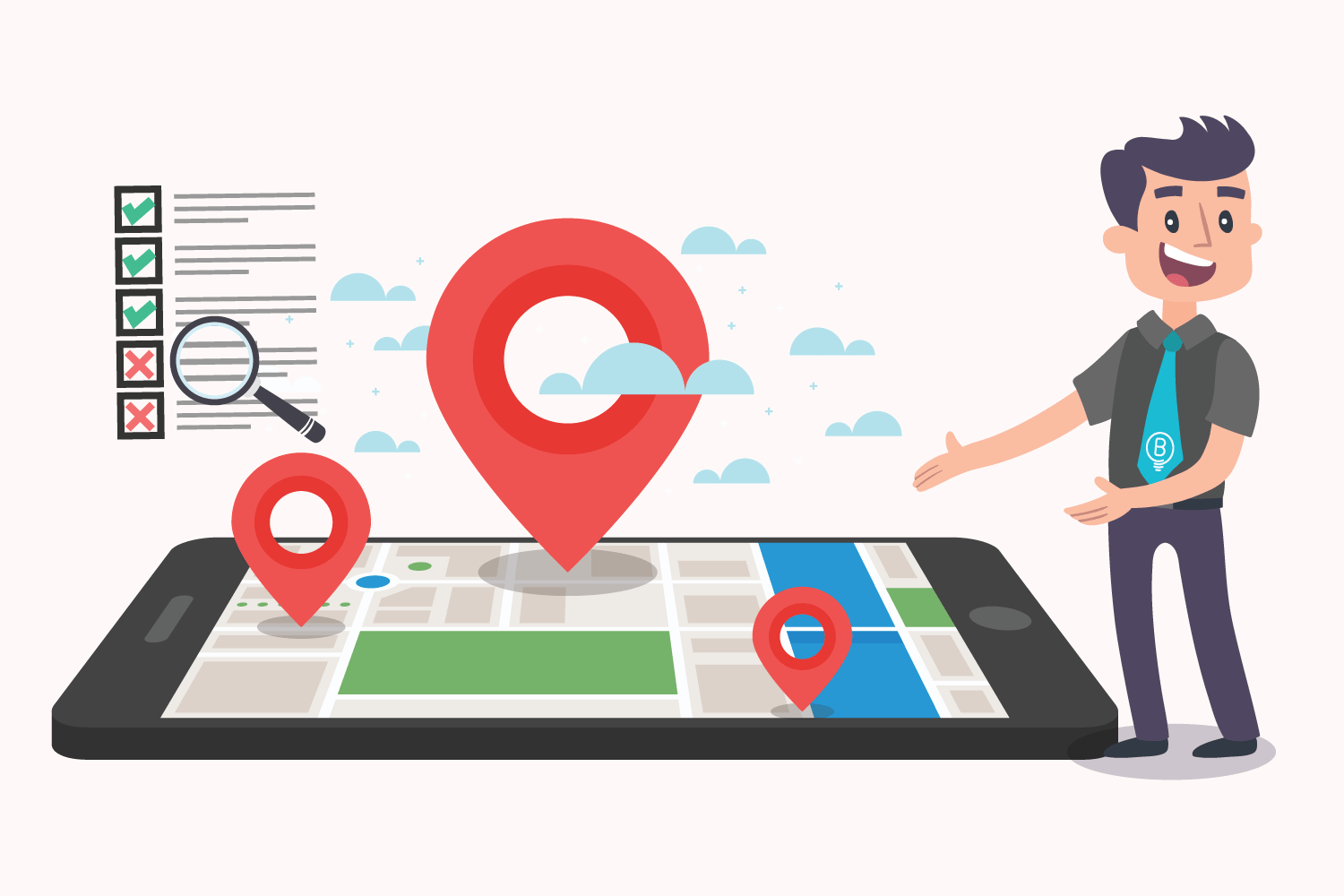 Google My Business Listing
Maintaining a Google My Business profile provides Google with the most important data to be able to show your customers things such as locations, contact details or opening times . We create Google My Business accounts for your locations and verify them . At the same time, we create location pages on your website and fill them with text and data. We can also upload suitable images and create concepts for you to generate new customer ratings. Our local team of SEO experts will do everything possible to put your company on this list. The main goal is to successfully increase your local business growth.
By entering your company locations in relevant directories or building local backlinks , we signal the regional relevance of your company to search engines such as Google. Our experienced SEO professionals know which directories are reputable, whereas the entries must link and how constant NAP data ( NAME, Address, and Phone) ensure that Google associates the items with your company .
Locally searched and found locally
As your high-performance local SEO agency, we optimize your company's website in a targeted and precise manner for locally or closely regionally related search queries. With the associated, extensive SEO service, we support you sustainably in strengthening the goods or services of your company in the local competition against the local competition. In addition, by improving the placement of your company website in local search, we will help you generate more visitors and thus more potential customers.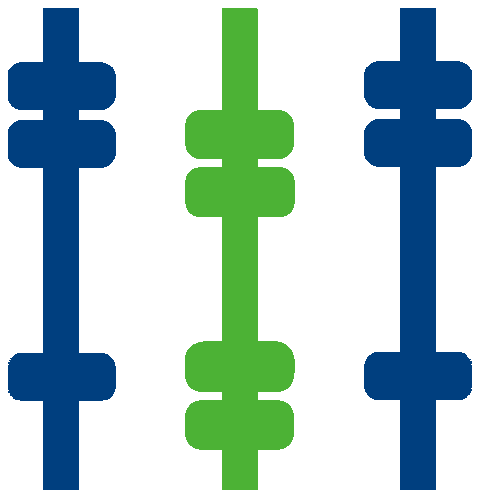 Mirum est notare quam littera gothica, quam nunc putamus parum claram, anteposuerit litterarum formas humanitatis per seacula quarta decima et quinta decima. Eodem modo typi, qui nunc nobis videntur parum clari, sollemnes in futurum.
Content marketing strategy
62
%
Reputation management
40
%