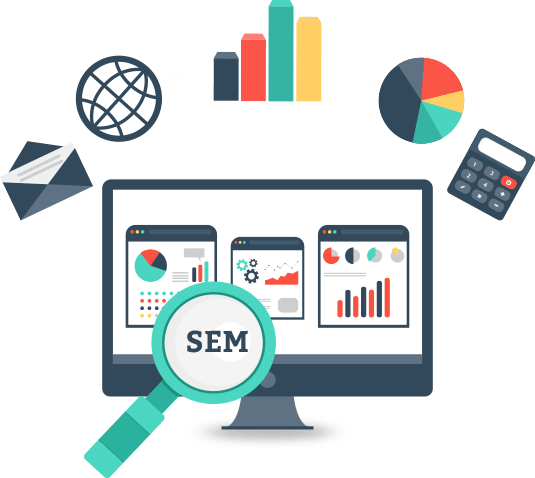 Search Engine Marketing Services - Digital Bevy
In recent years competition has increased substantially (and with it advertising costs). Therefore, an effective and cost-efficient search engine marketing strategy today requires much more than just setting up the right keywords and ads. Context and relevance have become increasingly important preconditions for a successful paid marketing strategy. After all, it is about reaching the right target group, at the right time, in the right place, with the right message. The enormous amount of available data about online behavior, context, intention, etc. offers us the opportunity to advertise more and more specifically and relevantly.
SEM is an important channel in the marketing mix for many companies, and for good reason. With SEM you can respond very specifically to search queries that are relevant to your company. Many people use search engines to find information and compare providers. That makes SEM an effective channel to reach your (potential) customer. By responding to the different search questions of users in their customer journey, you can reach, inform and activate them.
Working Process with Digital bevy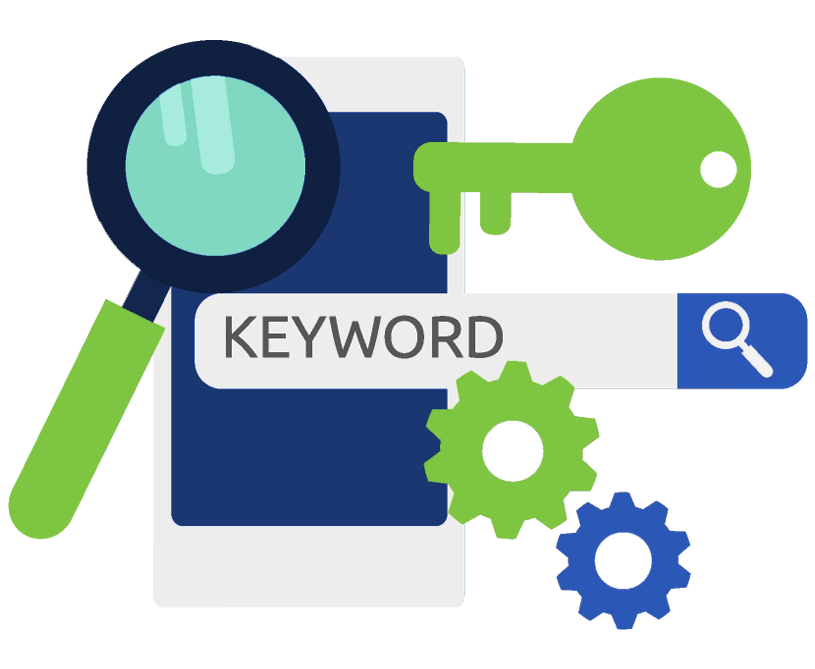 Advertise on relevant keywords
When creating your glossary, will make sure to choose relevant keywords. Our team will assign these keywords to the correct ad group. The campaign should focus on specific keywords. If not advertise on relevant keywords, it takes longer for the ad to be seen within Google and the campaign scores lower within Google, which in turn has consequences for the position of the ad. Sometimes it may lead to budget exhausting, to avoid all these our technical experts will create campaigns and target the keywords carefully, with digital bevy PPC Management services our client business will grow with huge ROI.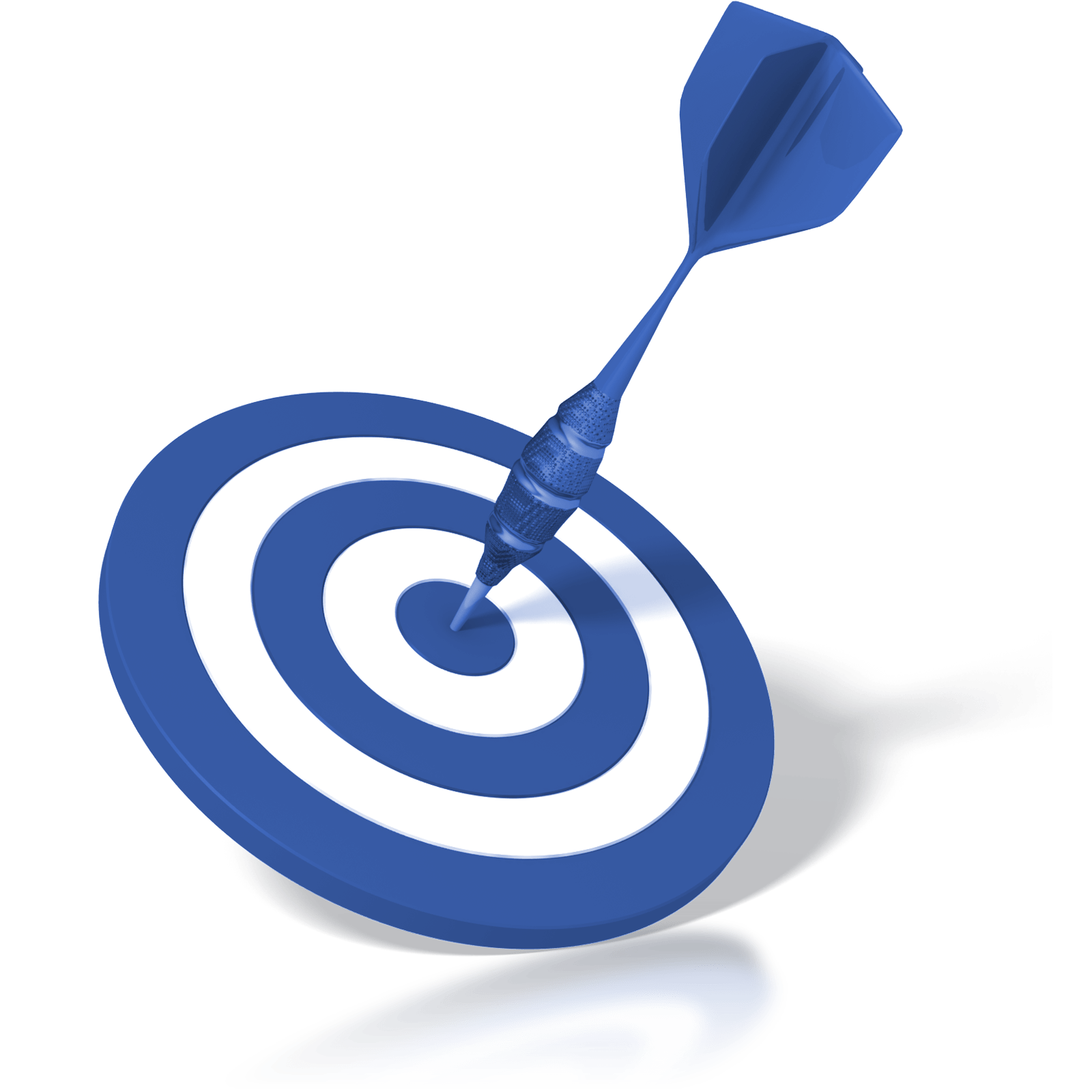 Specific Goal = Success Goal
Choosing specific goals is important to set certain goals before starting to use Adwords. What do our clients want to achieve with the campaign? Which target group are we going to focus on? How much can this cost me? And how long do I want to advertise? These questions can help to start campaigns and also help the customer to give better understanding about their business online, because we believe that knowing everything to clients is important for investing on every rupee.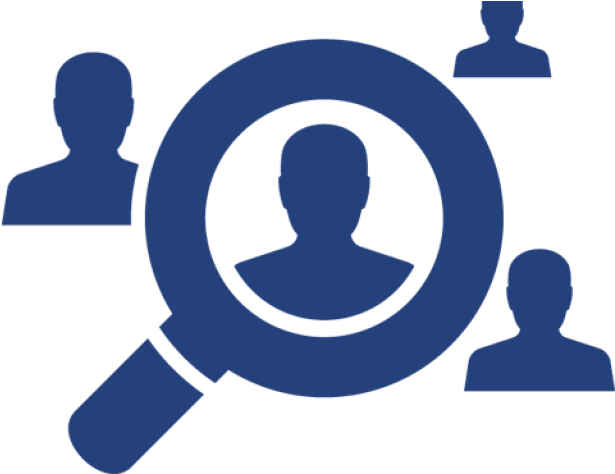 Targeting Audience
Search engine advertising makes it possible to focus very specifically on your target group. On the one hand, by entering the keywords in your campaign, we can keep control over when you want your ad to be shown. In addition, also have control over things such as demographic data, device preference, location settings and the day and time at which your ad is shown or not. On the other hand, it is in the Google Ads platform also possible to really focus on specific target groups. These target groups are automatically in the system and you can simply tick them. For example, if you want to focus on target groups that are interested in 'business services' or 'real estate' or 'home and garden services', you can! We can choose to make a bid adjustment for these target groups, or show your ad purely to this target group.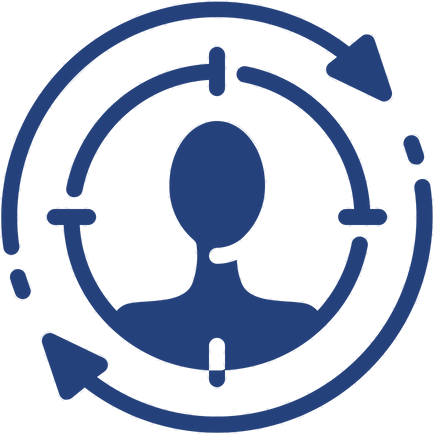 Remarketing
Remarketing means that reaching the people who have already visited your website (but have not yet converted) with, for example, a special customized message. These potential customers have already shown interest in the offer, so perfect! The clue of a good remarketing campaign is to smartly adjust the message of your message based on which part of your website they have visited. For example, you can make a list of people who have visited your website at all, but also, specific pages that you can then respond to with your message.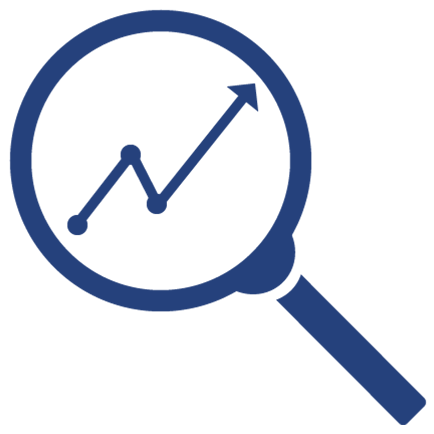 Track on Ad Campaigns
In the Adwords interface you can find all the statistics about your ads. This way we can immediately optimize your advertisements and make our clients to understand what is going on at their business in live. In addition to the advertisement, the page to which advertisement links (a landing page on your website) is also of great importance. This page must convert the final visitor. So we don't just look at the statistics of your campaign, but also view the statistics of your website. It may eventually turn out that your visitor drops out on this page.
Choose Digital Bevy for best Search engine marketing
Search engine marketing, no company can live without it. By deploying a targeted online marketing campaign for your organization, you can reach exactly the visitors who are interested or looking for your service or product. That way you do not spend thousands, tens of thousands or hundreds of thousands of country currency on advertisements that largely appeal to your target group. By using the right combination of SEO (search engine optimization), Google Ads and social media (advertising) management, we create a strong foundation that supports each other to be found better. Contact Digital Bevy - Digital Marketing Services today to discuss the possibilities or know more about what we can do for your company with search engine marketing.